Hello, so here I have 80 machines and 1045 services.
I think I have a configuration problem, because my /var/lib/centreon/metric is 100G and the bdd 30g.


With very low retention.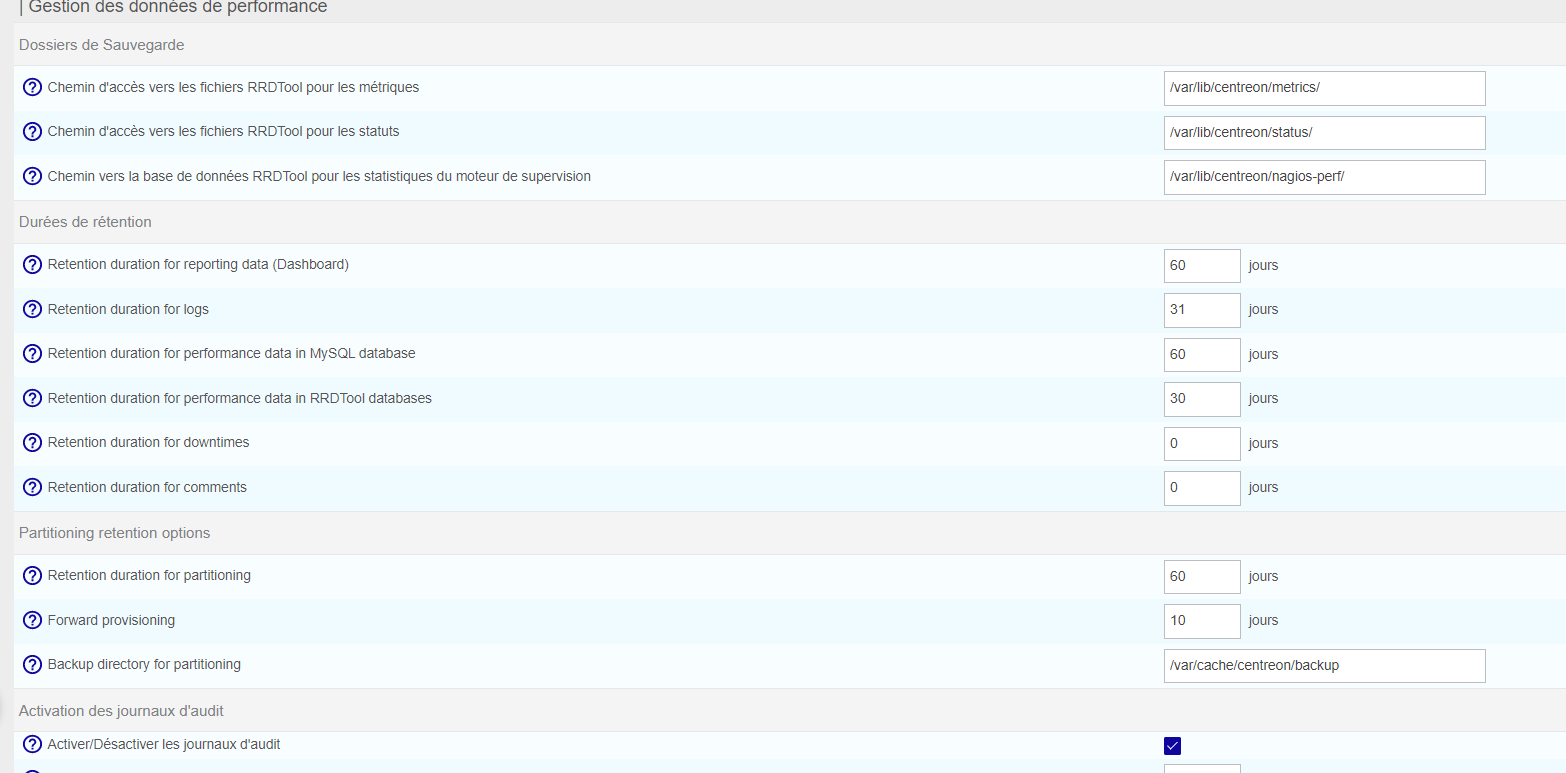 host configuration :

Service configuration : 

Is it normal to have so much data?
Can you help ?
Much appreciated.