Hi Watch community,
We upgrading from Centreon v2.4.2 to Centreon v22.10.
We like very much the old school style rrd graphs (see attached comparison).
1.

2.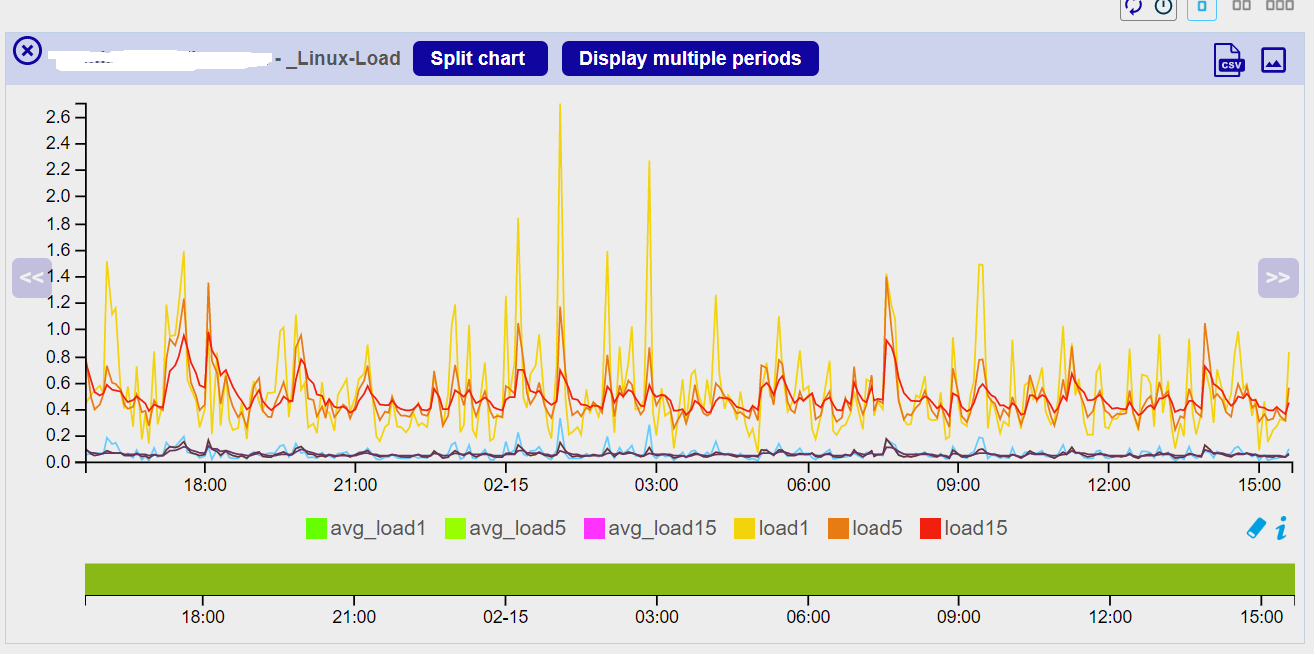 Is that possible to bring back the rdd graphs like in item no. 1 ?
Kind of parameter , settings ,  checkbox  that can revert to produce like in item no. 1.
Thanks