Hi there, I creat a perl script "sandvine_pts_system_overview.pl" to obtain "mapped sessions" of servers.
The probleme is: when I go in monitoring → status details, the status of the service is "Unknown".

For informations, the script is working in command line with Centreon user and I use 2.8.27 centreon version.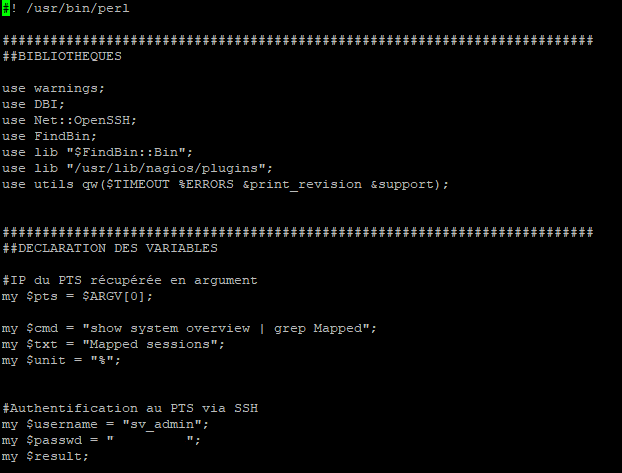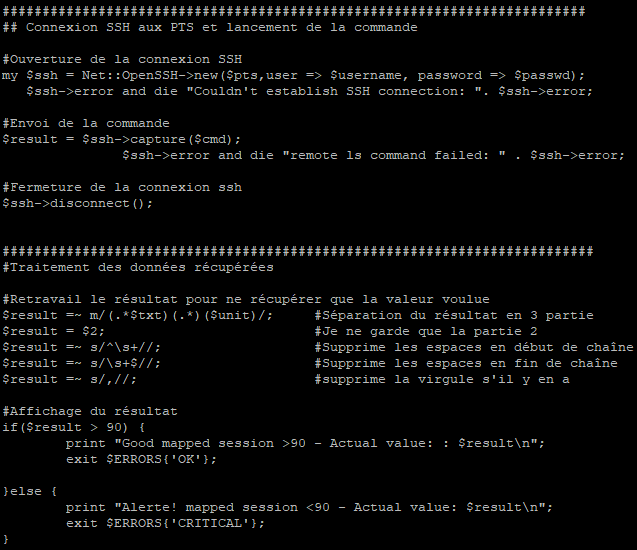 Any solutions ? thanks :)