We have upgrade our fresh install of 22.10.1 to 23.04.0, after that we have issue exporting the configuration of central and poller servers.
We got these errors related to the icons image.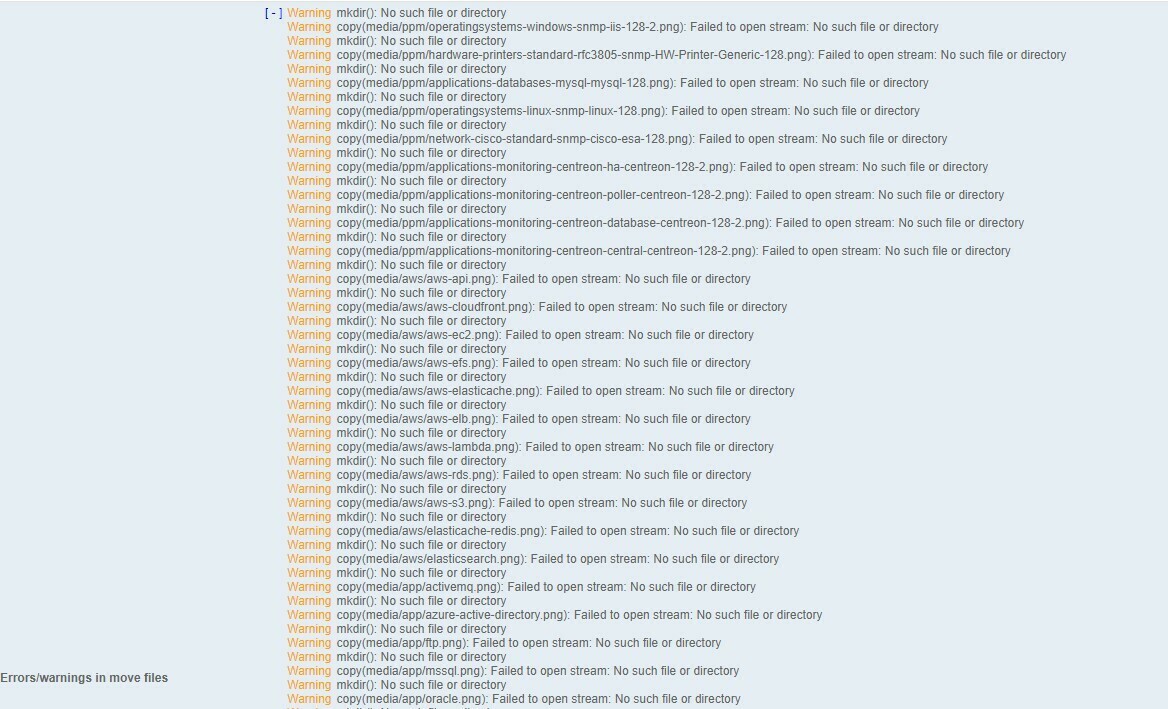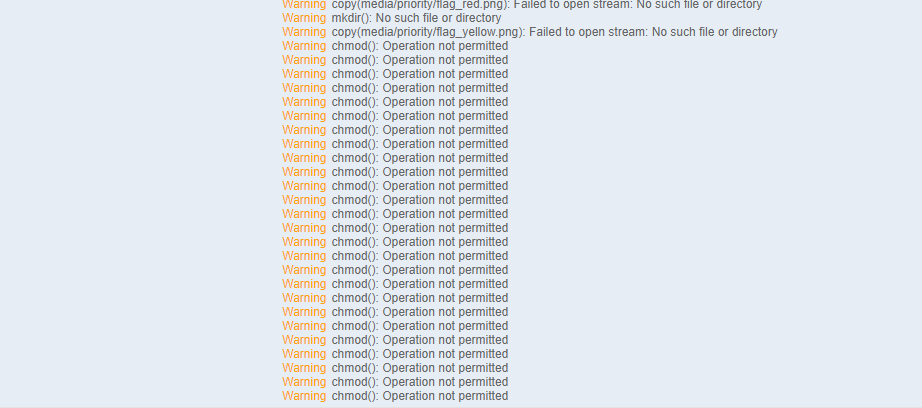 Also, not sure if it's related, after upgrade the page "About" are showing this message:

Someone are facing same issue? Any idea? We are thinking to revert back to 22.10.1.
Thanks in advance.